Technical support
An error or technical issue with your machine? You can reach our technical service department directly. Our technicians are always available to prevent downtime or delays.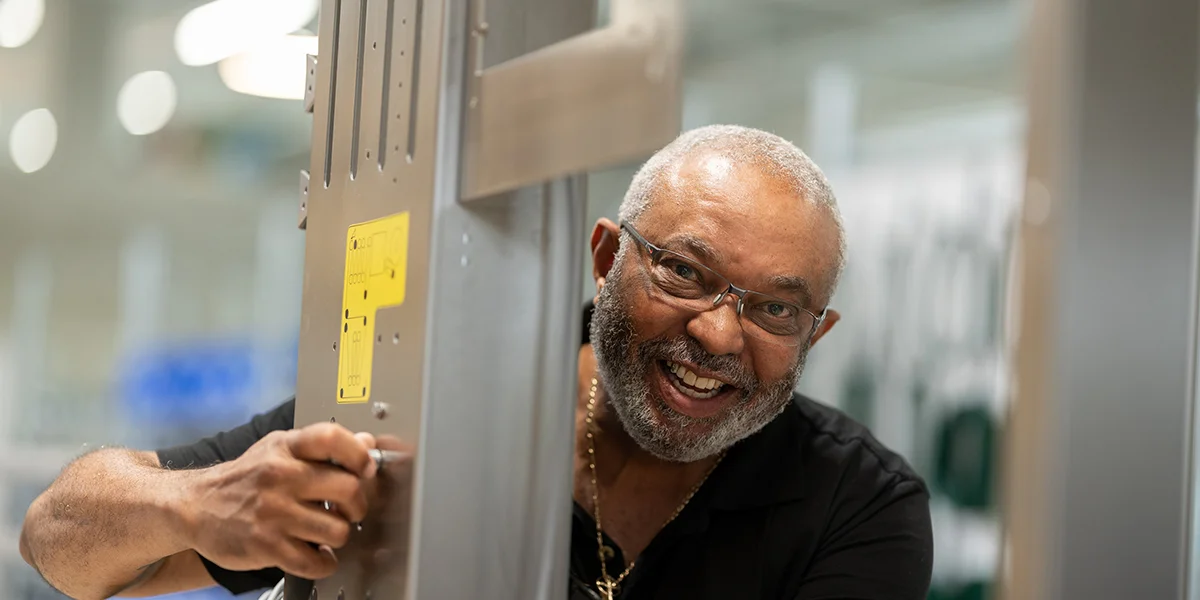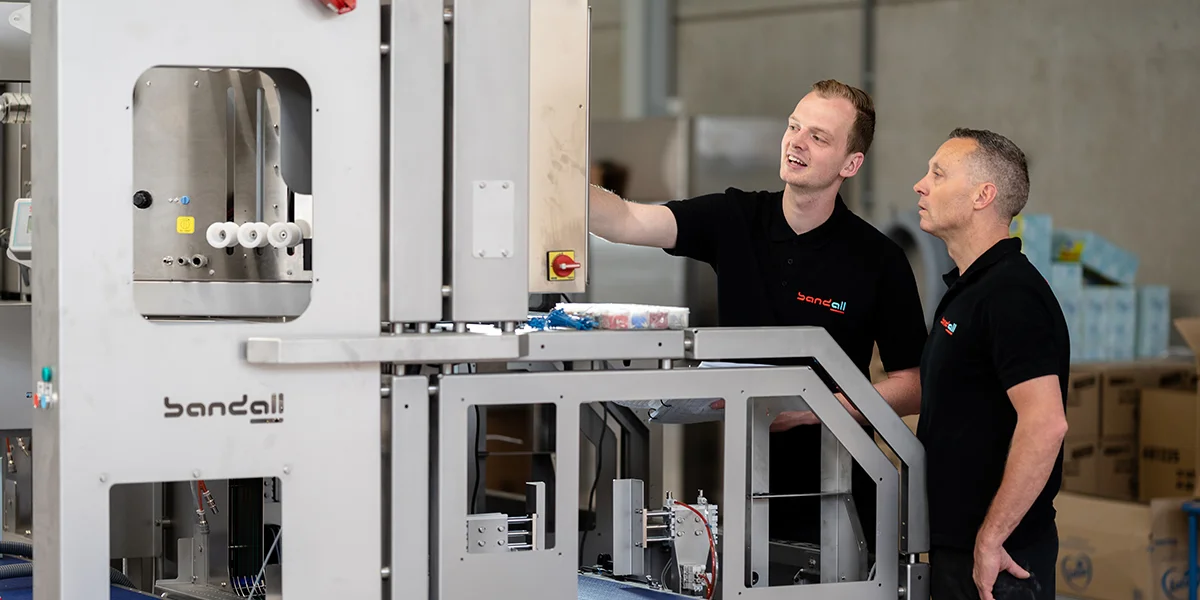 Technical support
Call one of our technicians or send us an e-mail. You will usually receive a response the same working day. For convenience keep your machine number and type on hand.
---
Whatsapp
Send us a message on Whatsapp on +31 (0)6 82 47 85 55 or click here. You can also scan the QR code below.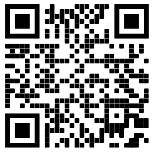 Availability
We are available on business days between 8.30am and 5pm (CET).