Banding with paper
Packaging with paper is gaining a lot of attention worldwide. It contributes to the reduction of plastics. Paper is available in various types and is offered in white or brown. Whether paper is the best choice for you depends on many factors that we would be happy to discuss during a consultation.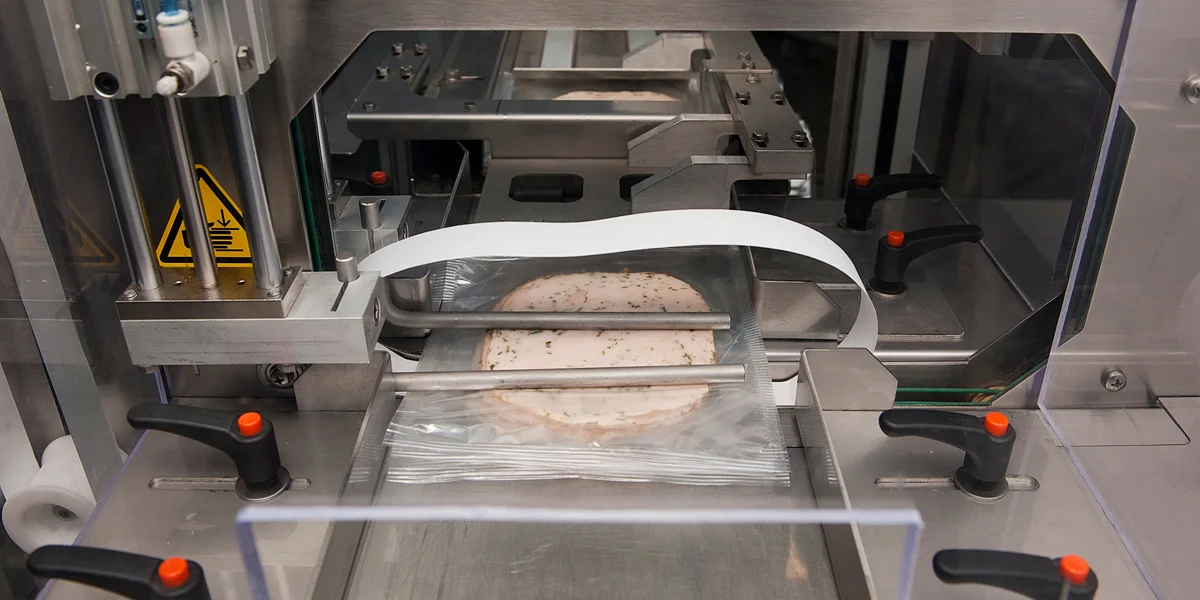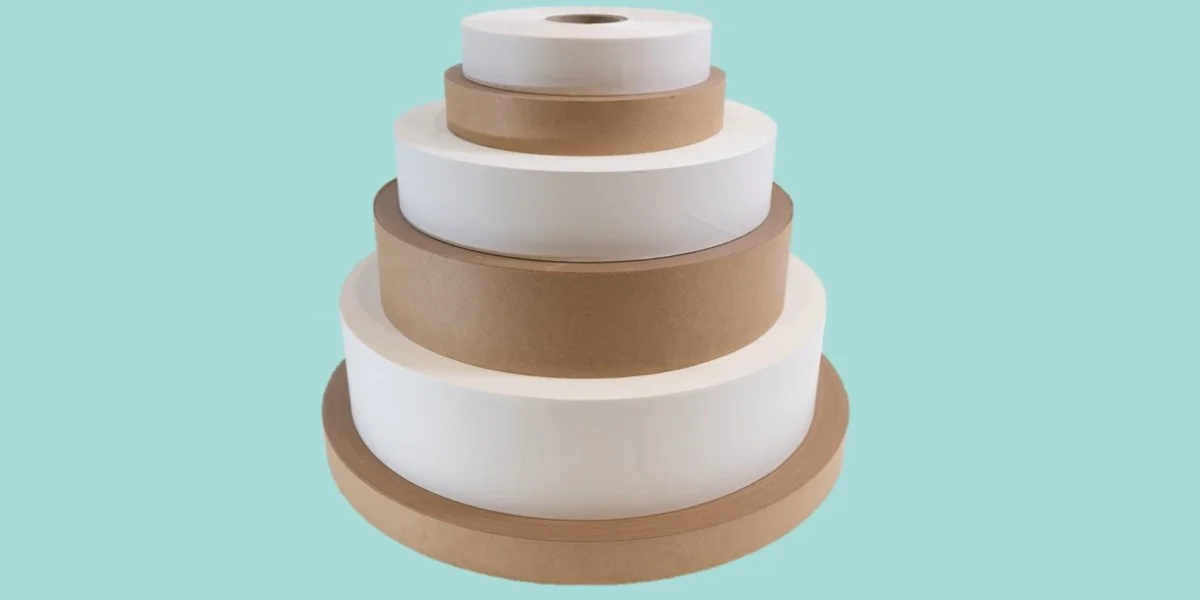 Types of paper
We currently broadly offer the following types of paper:
FSC Kraft paper in brown and white
White MC paper
Laminated paper
The thickness of the paper is expressed in grams and varies between 70 and 125 grams. The Bandall Research & Development department is constantly working on various endurance tests on the latest types of environmentally friendly paper.
Is a paper band suitable for your product?
The answer to this question is more complex than it seems. Questions or issues that are discussed during a consultation are:
How is the packaging structured?
How strong should the banding solution be considering your product?
Are there any special conditions in relation to dust, humidity, and temperature?
What are the packaging regulations in your country?
Etc.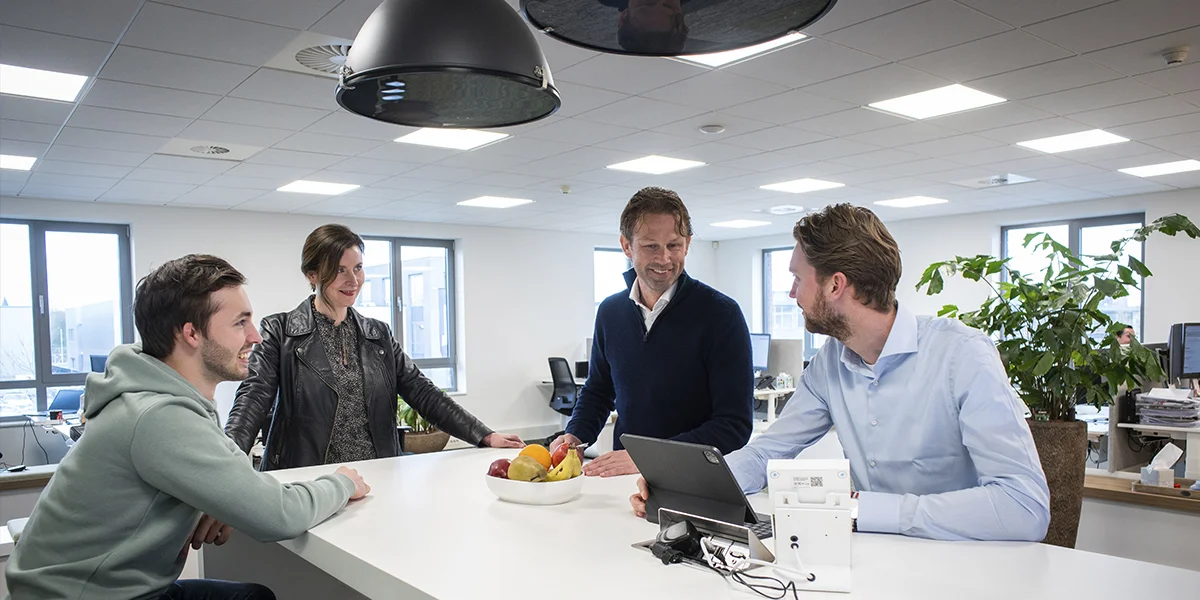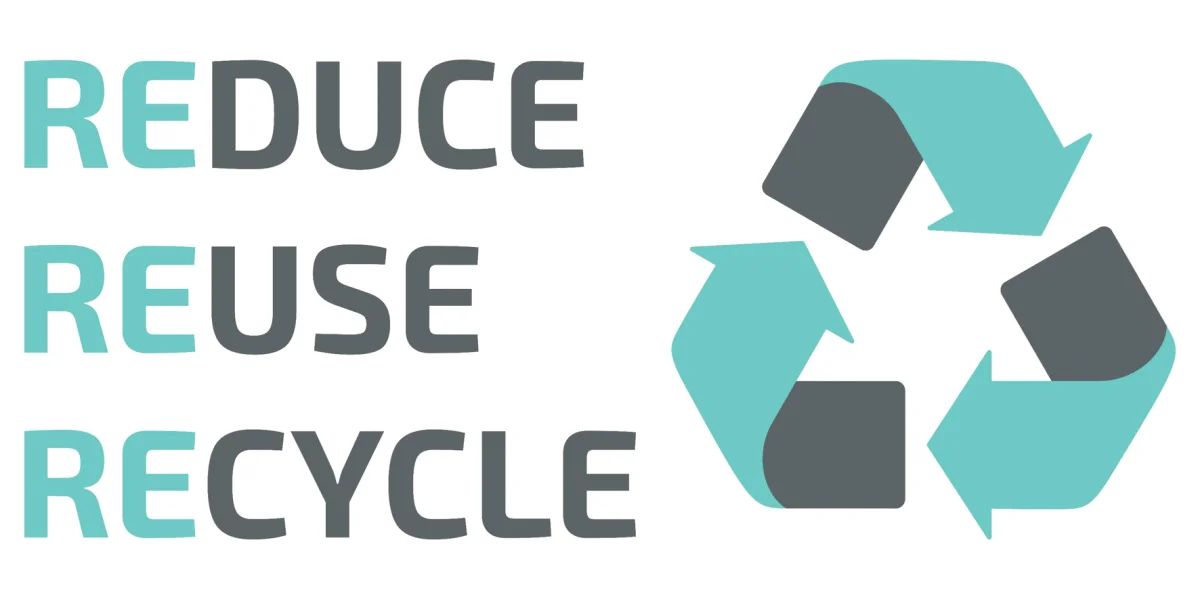 Recyclability
The level of recyclability of a band depends on the composition of the paper and its finish. The used inks and coating have effect on this. Depending on the composition of the band, it may be disposed of as used paper or residual waste. Both options are possible. Bandall will always recommend the most sustainable banding solution, based on your product, specifications, and what is possible.
ECO.BANDING®
A good example of a fully recyclable paper band is the ECO.BANDING. This band consists of FSC certified Kraft paper. Only 2 per cent of the surface consists of the so-called ECO.SEAL, which is positioned on the band. The whole band, including the ECO.SEAL, is fully compliant with European regulations regarding single-use plastic (Directive (EU) 2019/904" Recital 11) and the French legislation regarding the ban on plastic packaging (AGEC).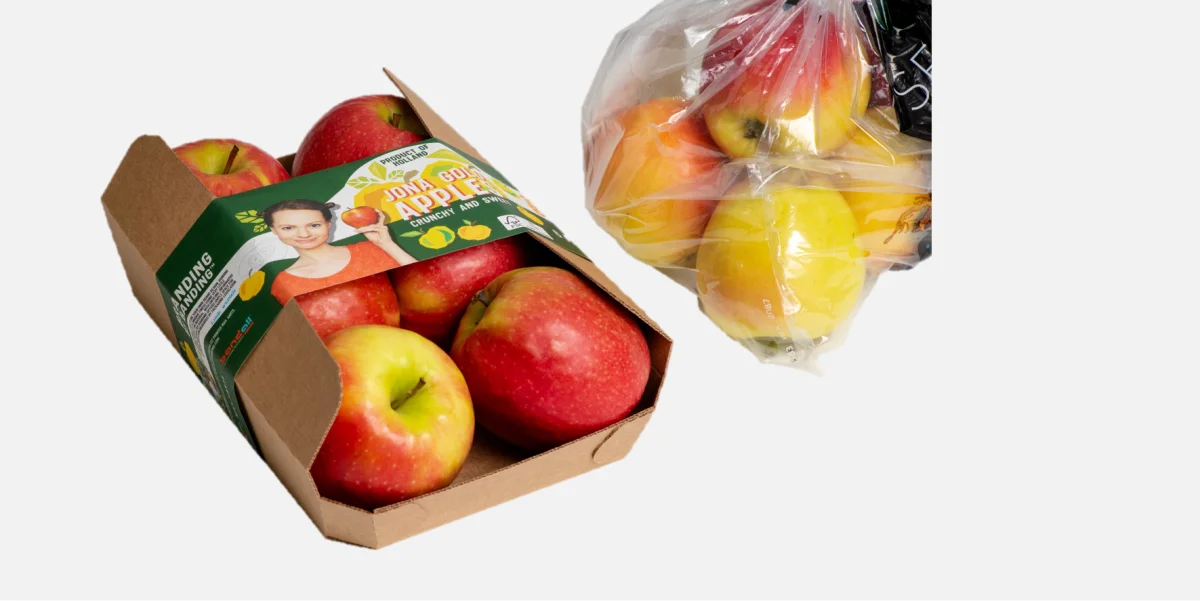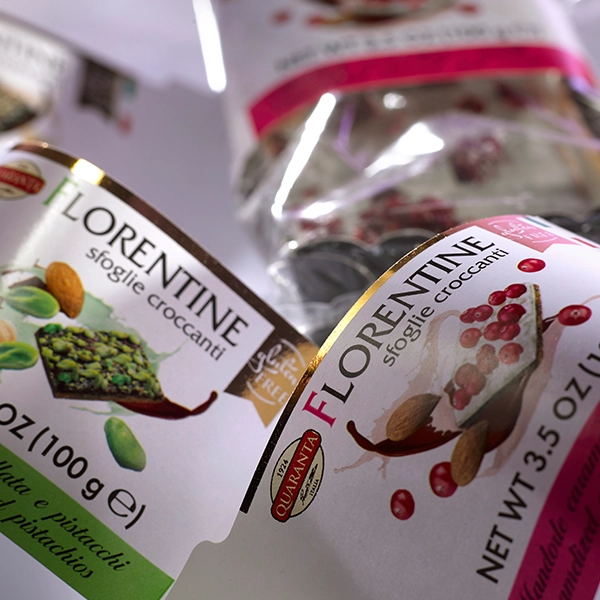 Specials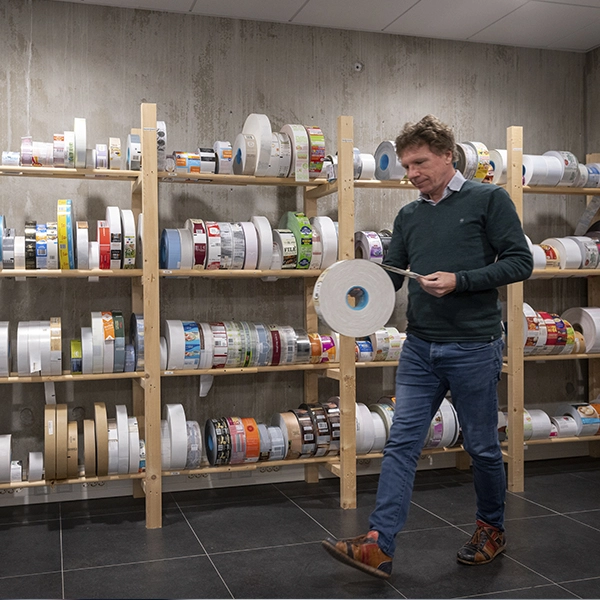 Film or paper?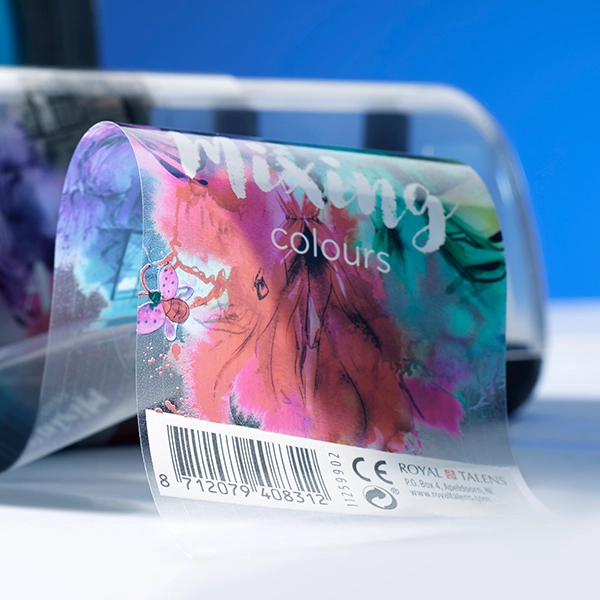 Film
Want to know more?
Leave your contact details here and we will get in touch!