Unprinted band
Plain bands are available in white and transparent films as well as white and brown paper. This type of band is often an environmentally friendly and cost-efficient alternative to 'strapping'. An unprinted band is frequently used for bundling and sealing products. An example of this is the damage-free bundling of labels and cardboard.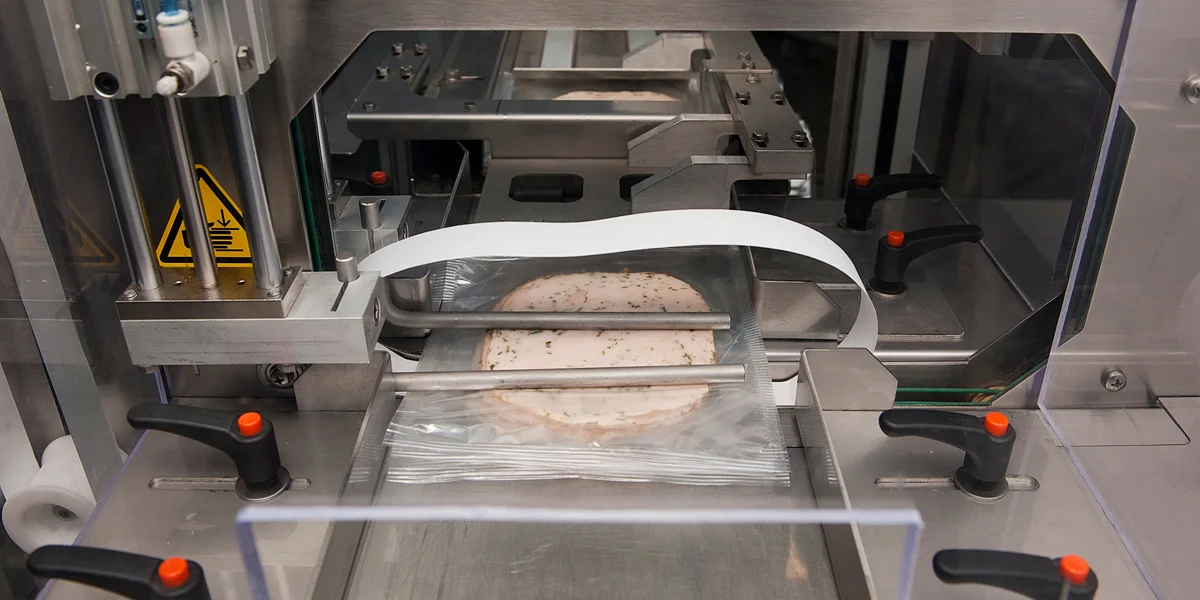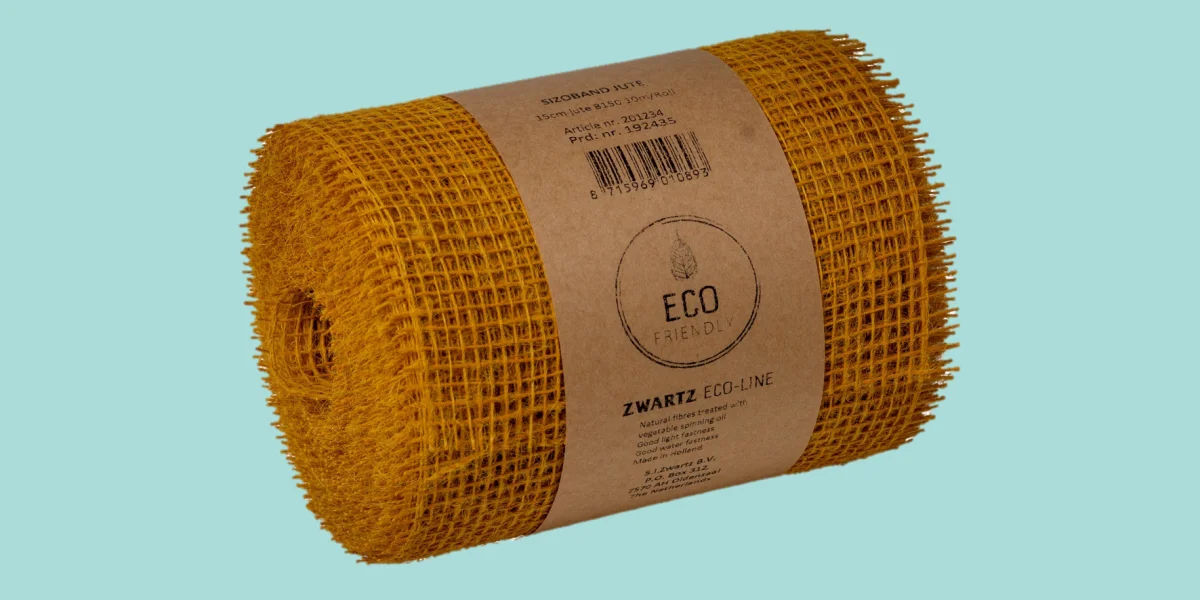 A plain band, while still communicating information
With an optional printer, you are able to provide the band with information. This can be done over the entire length and width of the band, on as many places as you wish. Sometimes it will only be a bar code or logo, while other producers grab this opportunity to provide a product with an ecological or artisan look.
Benefits of an unprinted band
Environmentally friendly
Highly effective bundling technology
Best alternative for strapping and shrink film
Flexible printing options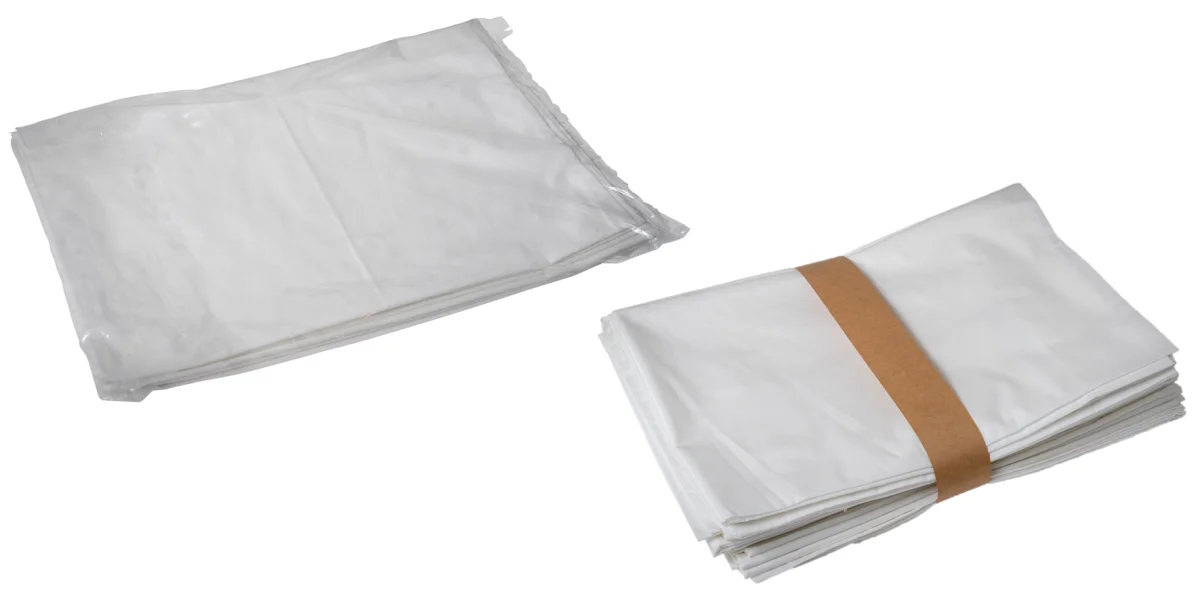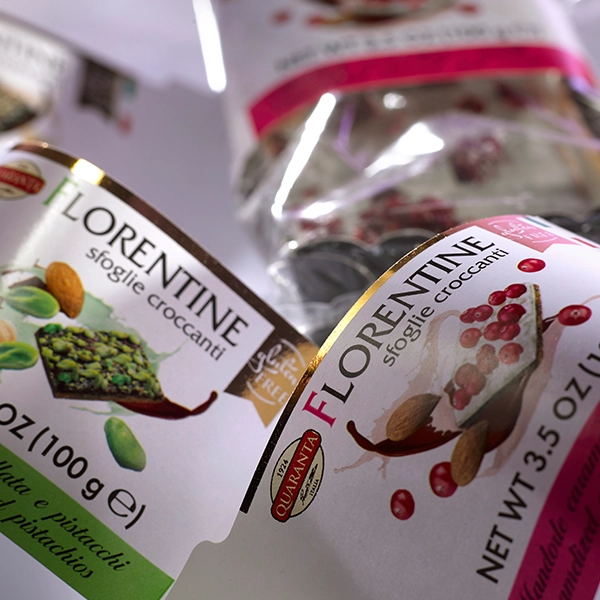 Specials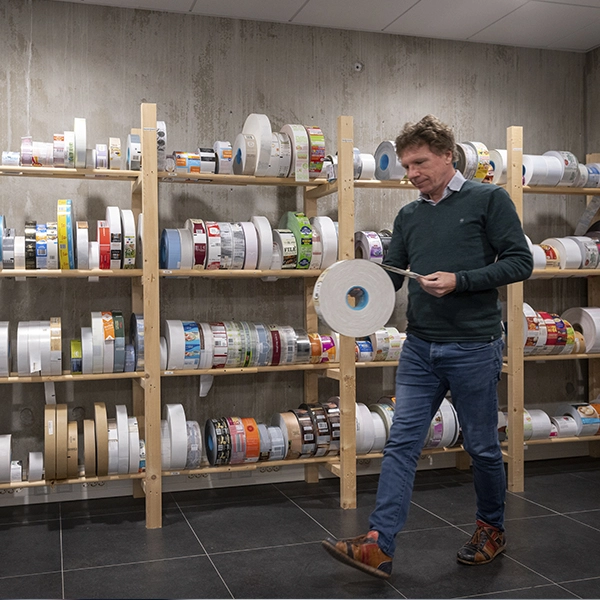 Film or paper?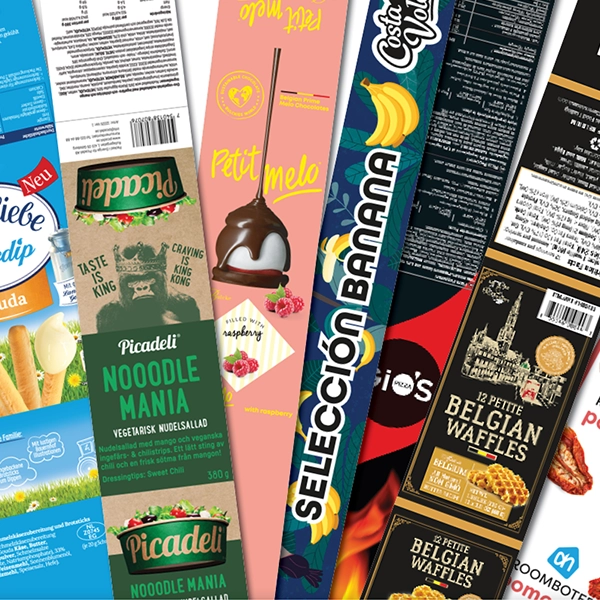 Printed band
Want to know more?
Leave your contact details here and we will get in touch!