General non-food
Reducing packaging materials
Banding offers many opportunities to package, label or bundle different types of products efficiently and sustainably. Using as little material as possible. Think of detergents, mops, sticks, extension cords, games, and other types of non-food products.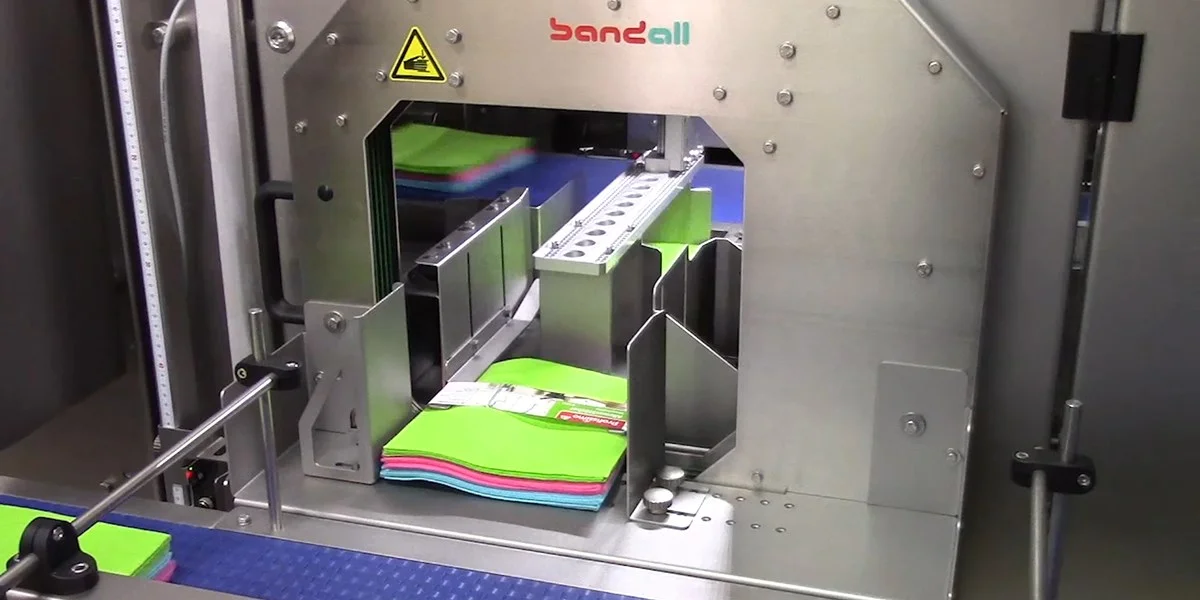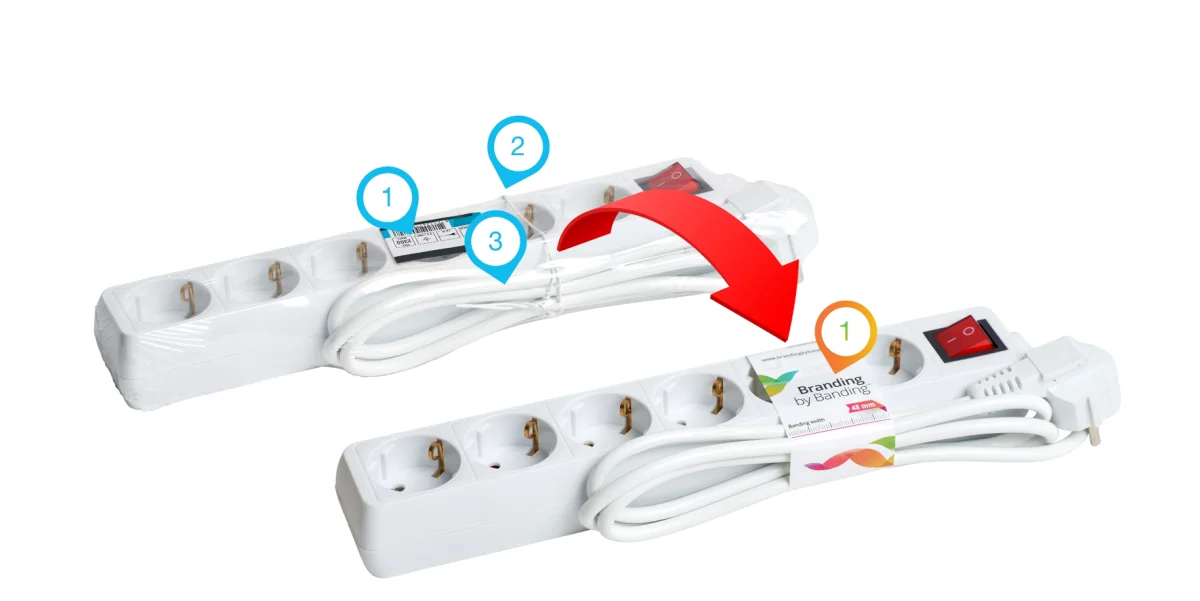 Less is more
Whatever you wish to band, we are happy to take on the challenge with you to reach a more sustainable packaging solution. With less material, plastic, waste and more efficiency. Banding allows you to bundle, seal, and label at the same time. Directly with your products or based on your primary packaging. Saving 80 per cent of packaging material is no exception.
Surprising results
Banding is widely applicable, sometimes resulting in surprisingly creative and effective packaging or labelling solutions. Talk to us and together we can see what banding can do for you.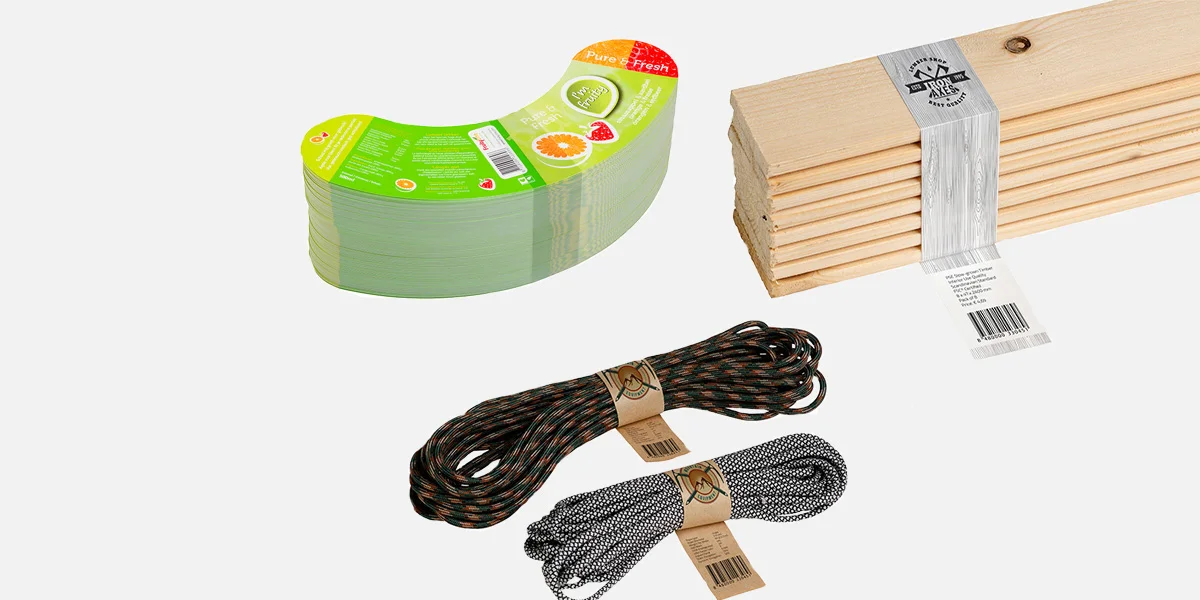 Your benefits
Sustainable packaging with as little material as possible
Confirms your sustainable image
Ideal for marketing
Low material costs due to wafer-thin banding (35 micron is unique on the market)
Ideal for labelling, bundled promotional packaging or sealing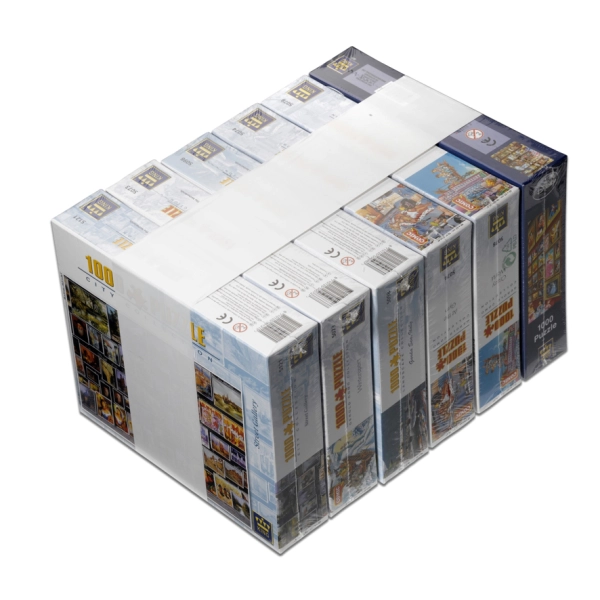 Bundling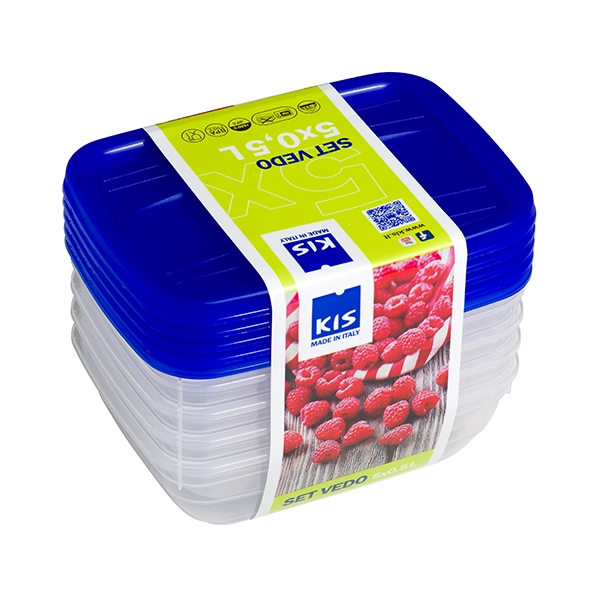 Labelling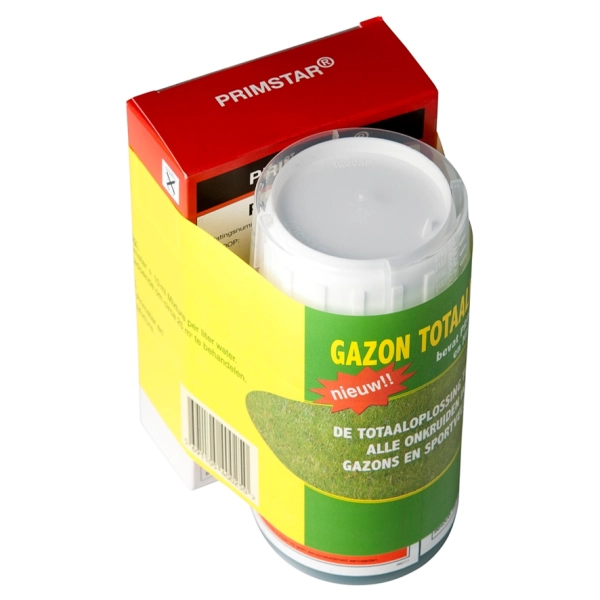 Promotional packaging
Want to know more?
Leave your contact details here and we will get in touch!