Replace shrink film with a band
80% reduction in materials?
Banding for a sustainable world
Less waste, less plastics, less material
Sustainable bundling, labelling and/or sealing, with just a strip of paper or film. It is possible with Bandall banding machines. The word sustainable takes on a real meaning. Not only because you can easily save 80% of packaging material, but also because you are working with a very sustainable organization. Bandall is playing its part, worldwide. For over 30 years.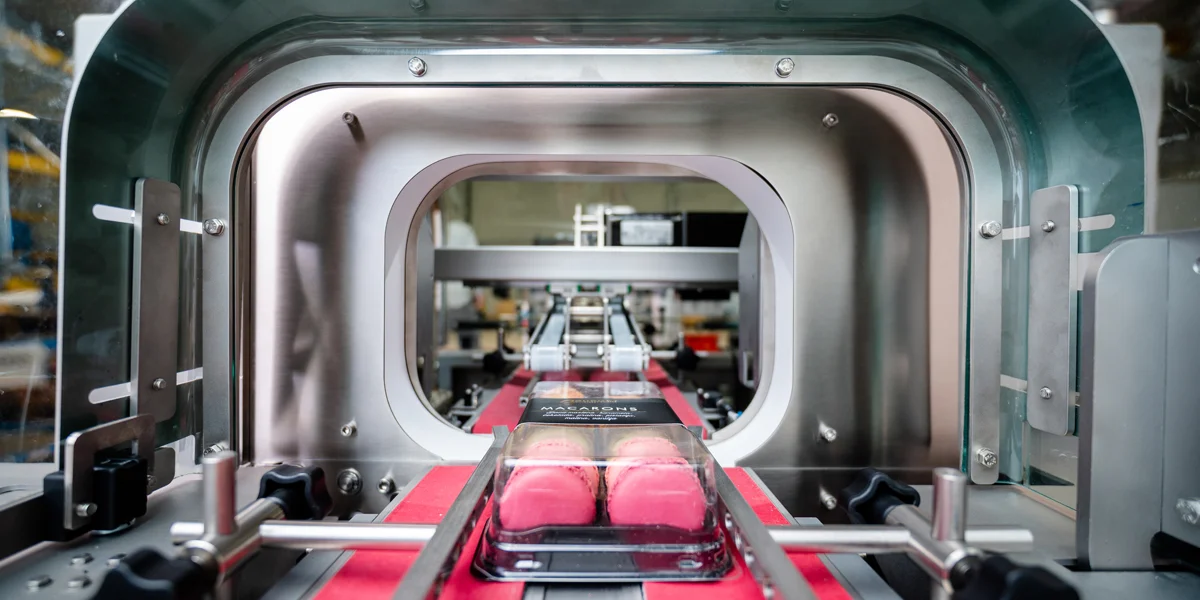 What is banding?
The sky is the limit
Banding is the process where one or multiple products are wrapped with a thin band of paper or film. This is done by using a banding machine. An efficient technique for applications such as bundling, labelling or sealing. The band can be used both printed and unprinted. With a wide range of banding machines and additional options, an infinite number of applications is possible in almost all markets.
How Topline Farms sets new standards for packaging
It's a bit strange, growing delicious, healthy vegetables and then packing these in materials that are damaging to the environment, and thus to our health.At least that was what the people at Topline Farms thought. They decided to do something about it and started looking for ways to get rid of plastic in their packaging. They started with the produce that requires the largest amount of plastic, the three-count cucumber.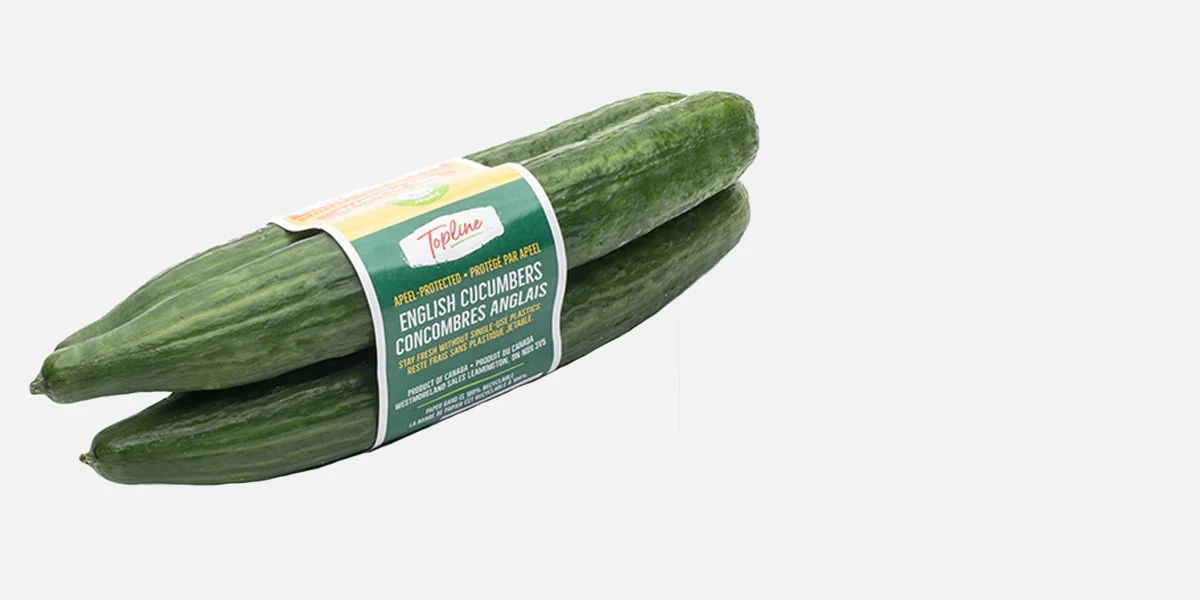 What is banding
Print & band
Our colleagues Nick and Stijn show the basics of the Print & Band concept.
Innovation
Multi-Width
The Multi-Width option makes it possible to use different band widths on one machine.
Fully automatic
Replacing shrink film
The new Bandall TRLS is extremely modular and flexible in use.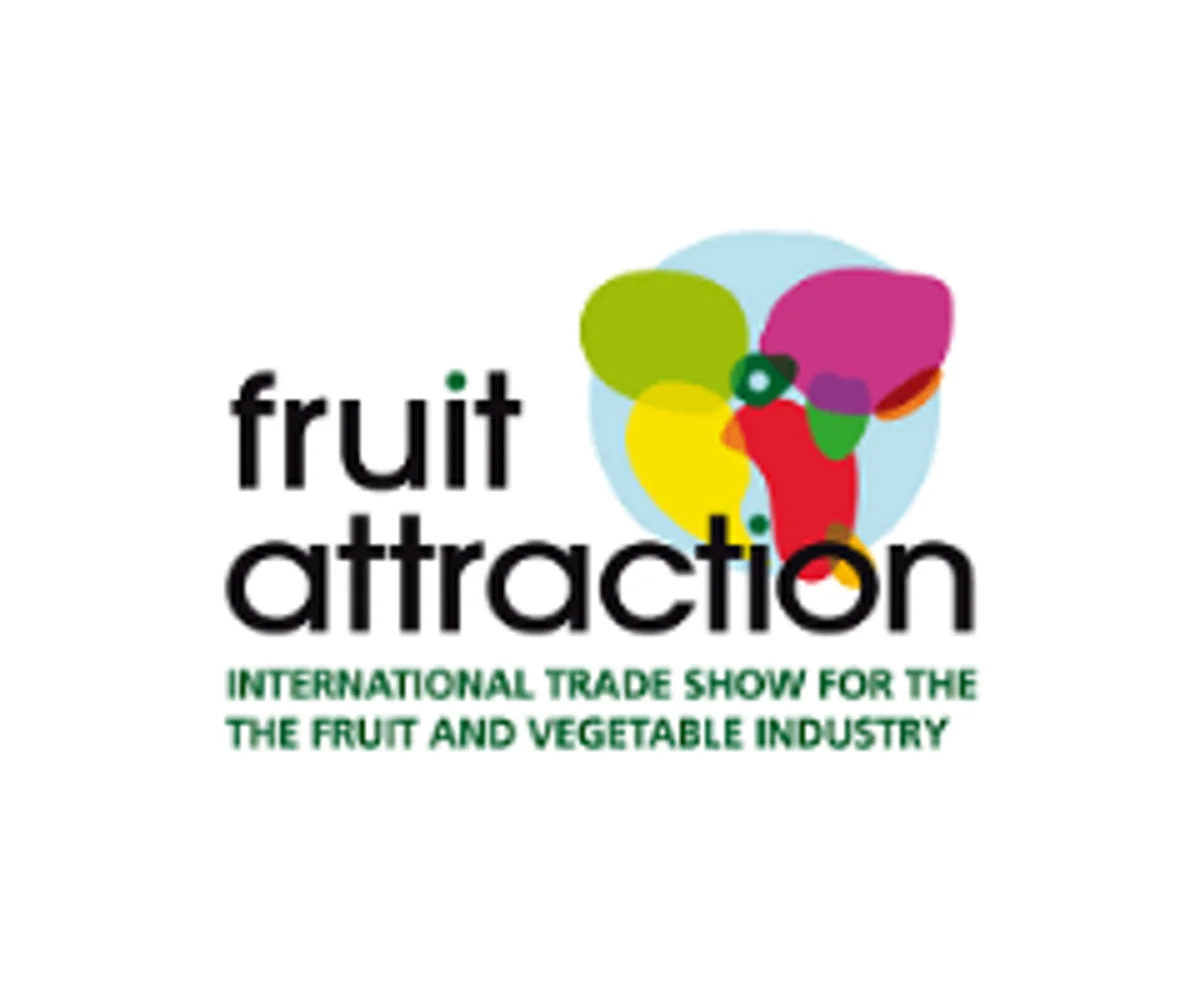 Fruit Attraction
Madrid, Spain
Stand: 10F24
Bandall Iberica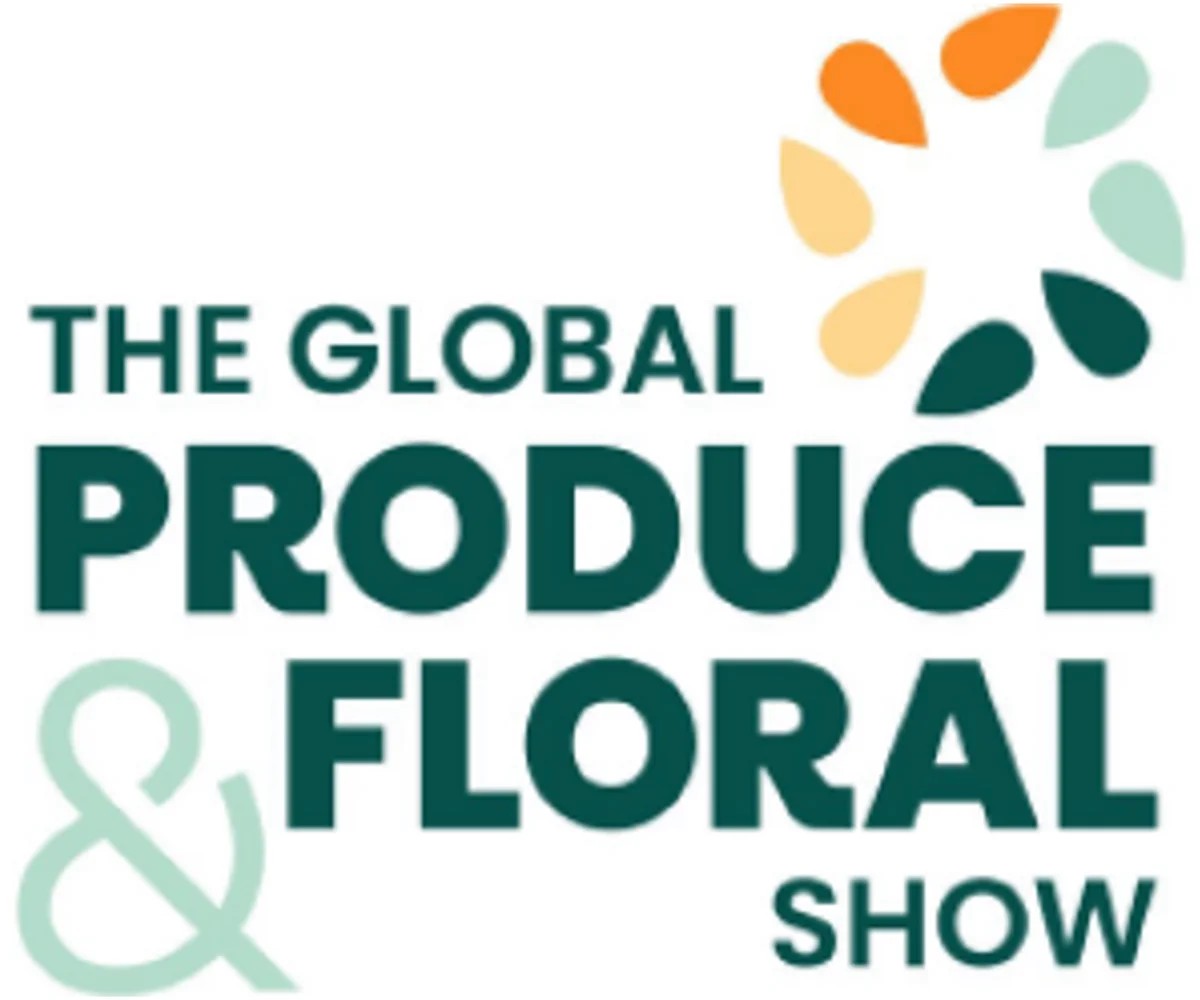 The Global Produce & Floral Show
Anaheim, United States of America
Stand: 5227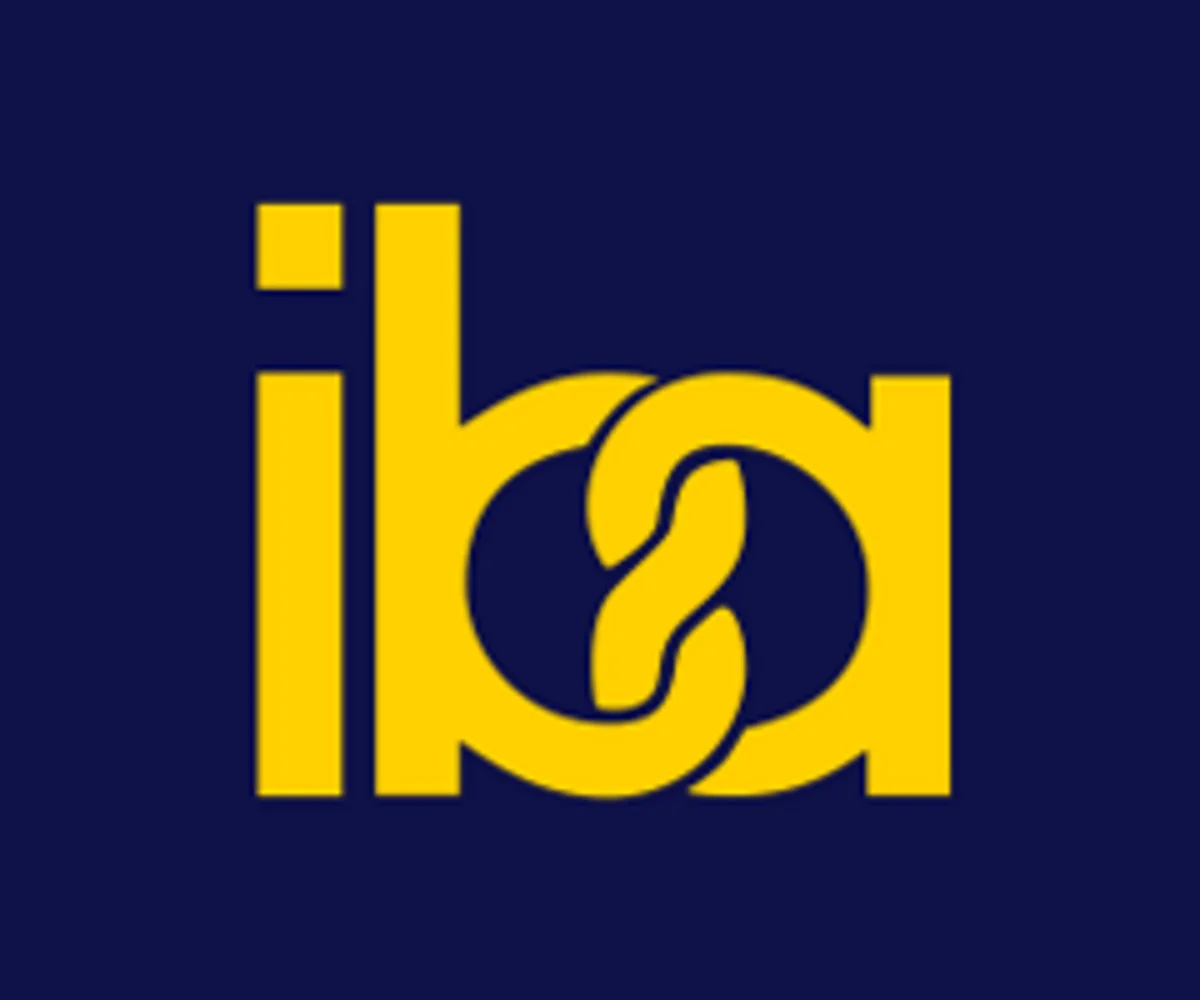 IBA
Munich, Germany
Stand: B1.246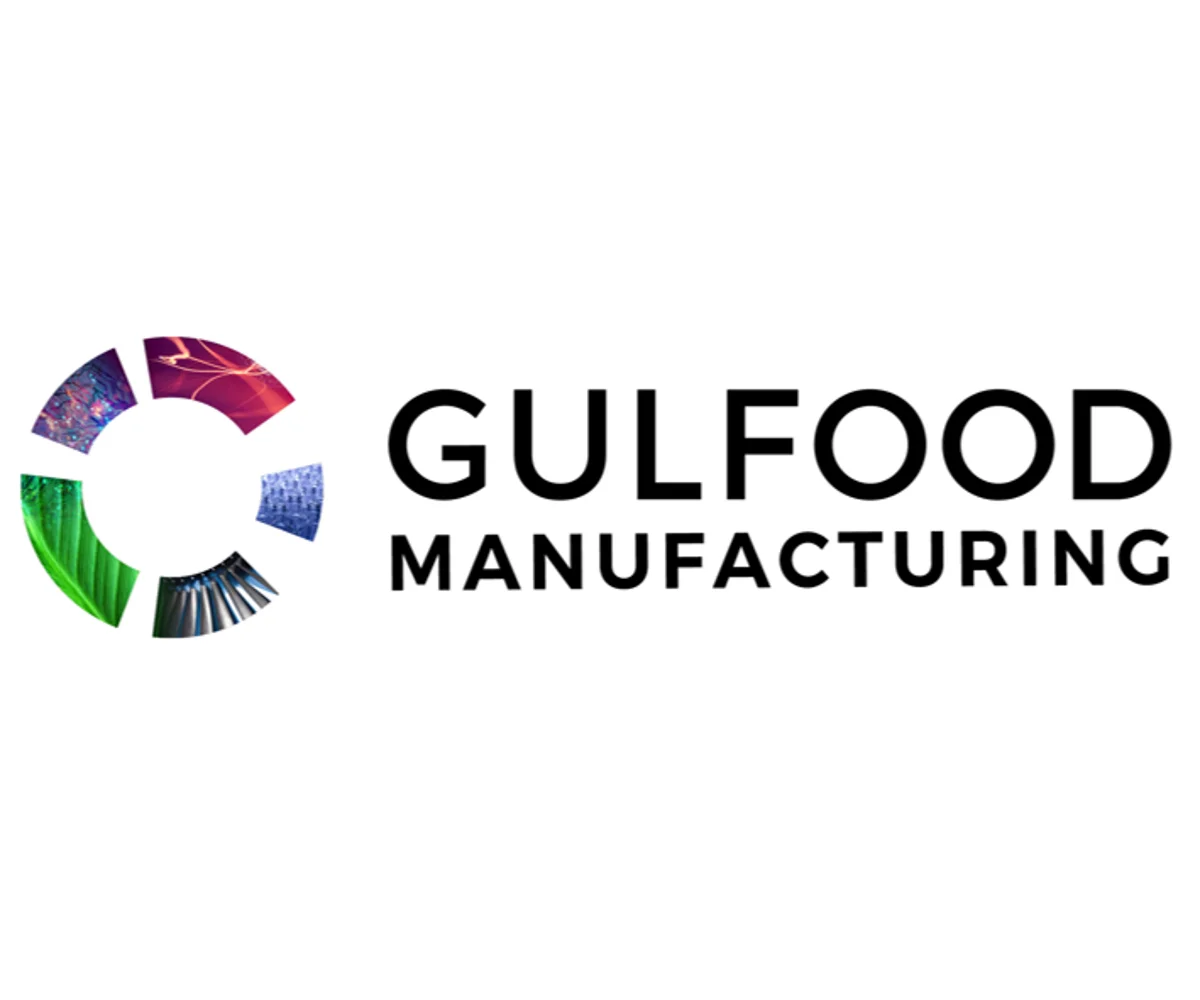 Gulfood Manufacturing
Dubai, United Arab Emirates
Stand: S-115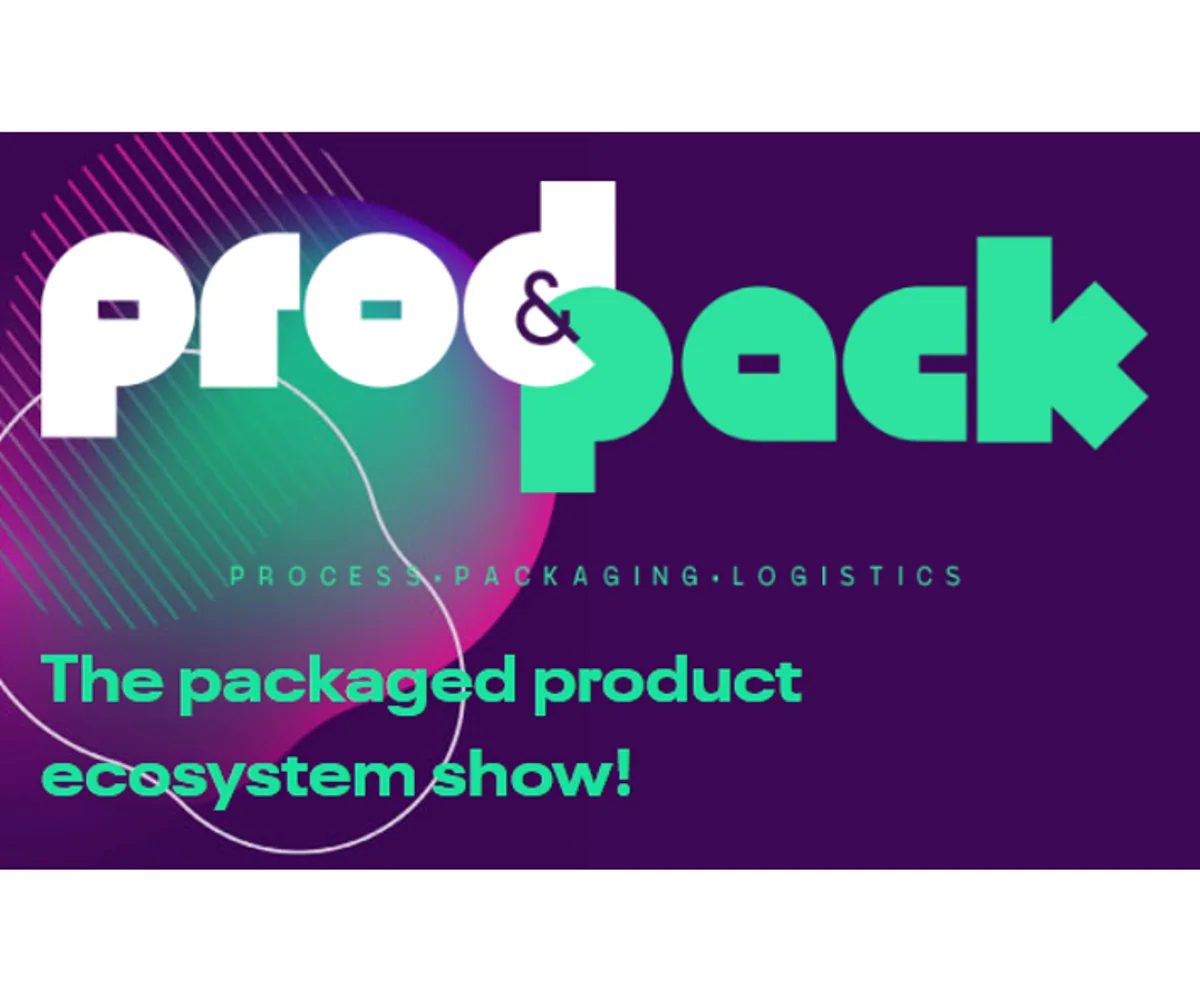 Prod & Pack
Lyon, France
Stand: H42.J41
Getra s.a.s.